BIZ

TUITION

 

Stands for

 

BUSINESS

 

INTUITION
BIZ

TUITION
Stands for


BUSINESS

 

INTUITION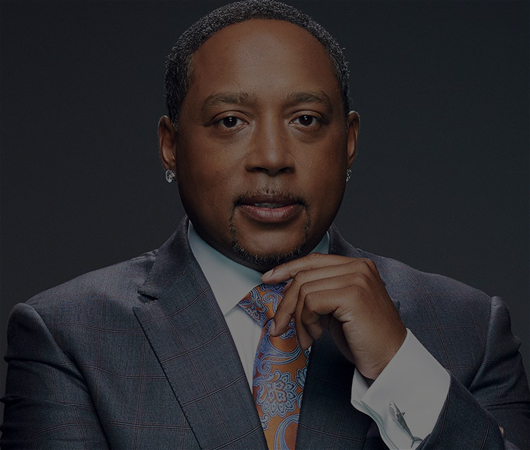 "Now, I will walk away no matter how good things may appear if my gut says no. How many of you have learned the same lesson?"
- Daymond John
"Our intuition is like a tuning fork that keeps us in harmony-if we learn to listen."
- Arianna Huffington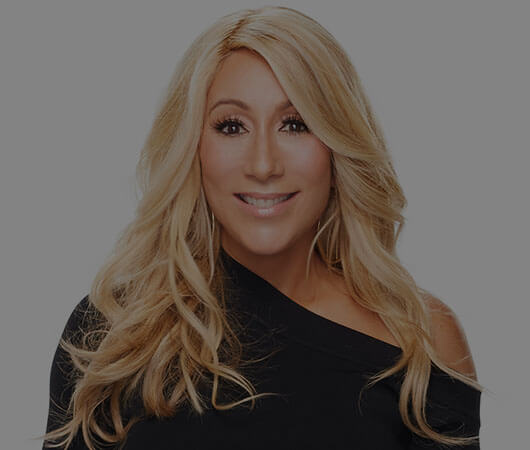 "You are wise when you listen, especially to people with experience."
- Lori Greiner
"Every time I listen to my gut I make money. Every time I don't, I lose it."
- Barbara Corcoran
"If you let it, the noise of the world will drown out the voice of God, which is your intuition.
- Oprah Winfrey
"Technology is not wired to know the truth... YOU ARE!"
- Julie Christopher
We are a global community. We teach self-realization in celebrating "the gift of our human experience & spirituality as one, in business & life!"
We are here to empower and light up every heart that comes our way for transformation & fulfillment. For those who are open to change their thinking, and have the courage to eradicate all beliefs that they might hold towards themselves and the world so that they can feel empowered and liberated to attract love and abundance in their life!
Julie Christopher, aka Juju, is the founder and creator of Biztuition. Juju is a professional 'Enter-Trainer'- Music Artist, Speaker, Healer, Bestselling author- She is a world-renowned expert on business intuition and host of 'The Mystical Entrepreneur' podcast.
It was her inner voice that led her to America with only $50, a guitar, illegal homeless immigrant,and no English!
Today Juju is widely recognized for her unique contributions to the business world. She has been interviewed on national TV shows like Dr. Drew, Nancy Grace, Legal View with Ashleigh Banfield, and more. Juju has also been featured as one of the world's preeminent experts on sites like Forbes and Authority Magazine.
Juju is also a VIP contributor for Entrepreneur, Thrive Global, and other media outlets, and has even graced the set of the popular television show Shark Tank!
Throughout her career, Juju has successfully helped entrepreneurs from all walks of life to navigate and overcome life and business challenges. With her keen power of Biztuition, she foresaw that a quantum shift was inevitable, and she quickly realized the need for leaders to seek help with modern-day difficulties like The Infobesity Epidemic.
Today, Juju leads her 'Mystical Entrepreneur's global tribe on the path to Self-Realization. You can find her at events and retreats...or chanting under a tree…
She is available for interviews & Live performances both for music and keynote speaking.
Here's what Dr.Peters EXPERIENCED after working with Julie...
In today's modern world, business and leadership skills are evolving beyond MBAs and resumes. Successful companies are seeking to improve performance with innovative workshops and new ways to inspire their teams.
Every time I listen to my gut I make money. Every time I don't, I lose it.
— Barbara Corcoran (@BarbaraCorcoran) June 24, 2018
This error message is only visible to WordPress admins
Error: No posts found.
Make sure this account has posts available on instagram.com.
"Julie has a gift to assist people to move to their heart and let go of judgments that stop them from experiencing their freedom of their energy and openness. She is caring and thoughtful as she works with others, respecting their space and process."
Agapi Stassinopoulos
Best-Selling Author, Actor & Celebrity

"The business growth, the ROI, why are you hiring somebody, if you put in $1,000 into something, it would be nice to get $10,000 back out of that. I feel that has happened…in about 2 months time. A very good return on my investment, not only on my money, but my time and energy that I put into meeting with her!"
Dr. Troy Peters
Small Business Owner
"Julie brings a fresh perspective and way of thinking to participants and fosters open dialogue focusing on the power of breath, movement and intuition."
Carla Markell
First Lady of Delaware
"Julie has a gift to assist people to move to their heart and let go of judgments that stop them from experiencing their freedom of their energy and openness. She is caring and thoughtful as she works with others, respecting their space and process."
Agapi Stassinopoulos
Best-Selling Author, Actor & Celebrity

"The business growth, the ROI, why are you hiring somebody, if you put in $1,000 into something, it would be nice to get $10,000 back out of that. I feel that has happened…in about 2 months time. A very good return on my investment, not only on my money, but my time and energy that I put into meeting with her!"
Dr. Troy Peters
Small Business Owner
"Julie brings a fresh perspective and way of thinking to participants and fosters open dialogue focusing on the power of breath, movement and intuition."
Carla Markell
First Lady of Delaware