STEP 1 OF 3 to meet other people and higher path of success!

When you join your Mystical Entrepreneur tribe you will...
Discover new realms of possibilities to design and innovate in a world of infinite opportunities through divine order and for the highest good.
You will instantly feel heard and understood
You will discover how to make better decisions
Apply to be my featured guest on the show RENDEZVOUS!
You will get tools on how to develop your Mystical gifts on your path to success
You will be Enter-Trained
You will feel empowered & inspired to take action
Are you a mystical entrepreneur?
meet other people and higher path of success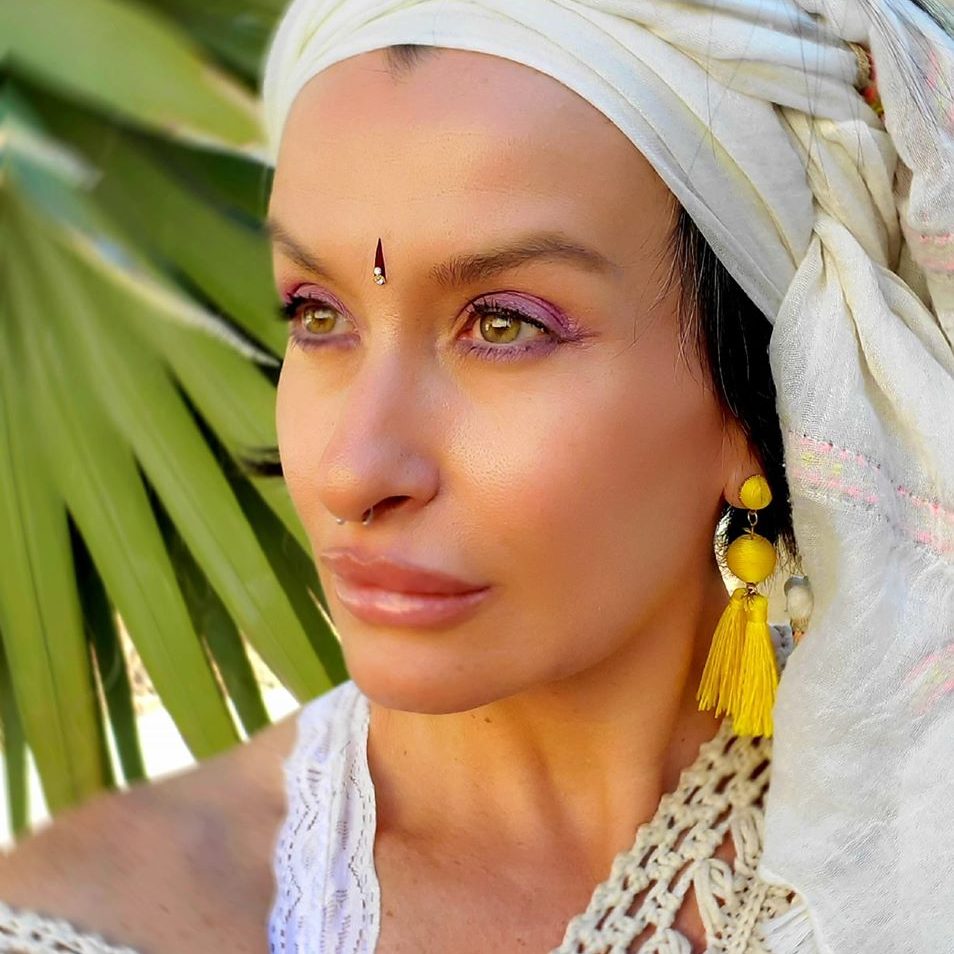 Julie 'Juju' Christopher is the CEO and Creator of Biztuition. Juju is also a global speaker, "entertrainer" and best-selling author who is the world-renowned expert on business intuition, aka Biztuition.