Want to Make BETTER Business Decisions Fast?
Biztuition: The Audacity To Lead with Your Truth!
Business Consultant & Intuition Expert Julie Christopher reveals the shocking new way to INSTANTLY maker better decisions, create success and to become a magnetic leader!
You'll Learn:
Why Top Leaders like Oprah, Steve Jobs, Daymond John, Donald Trump, and others believe in business intuition!

How scientists have proven that business intuition is a proven skill that can be improved and developed into a powerful business asset!

How one simple exercise can INSTANTLY help you to make better business decisions!

How to harness the power of your own Biztuition to your own advantage to succeed in business, your relationships, and your life!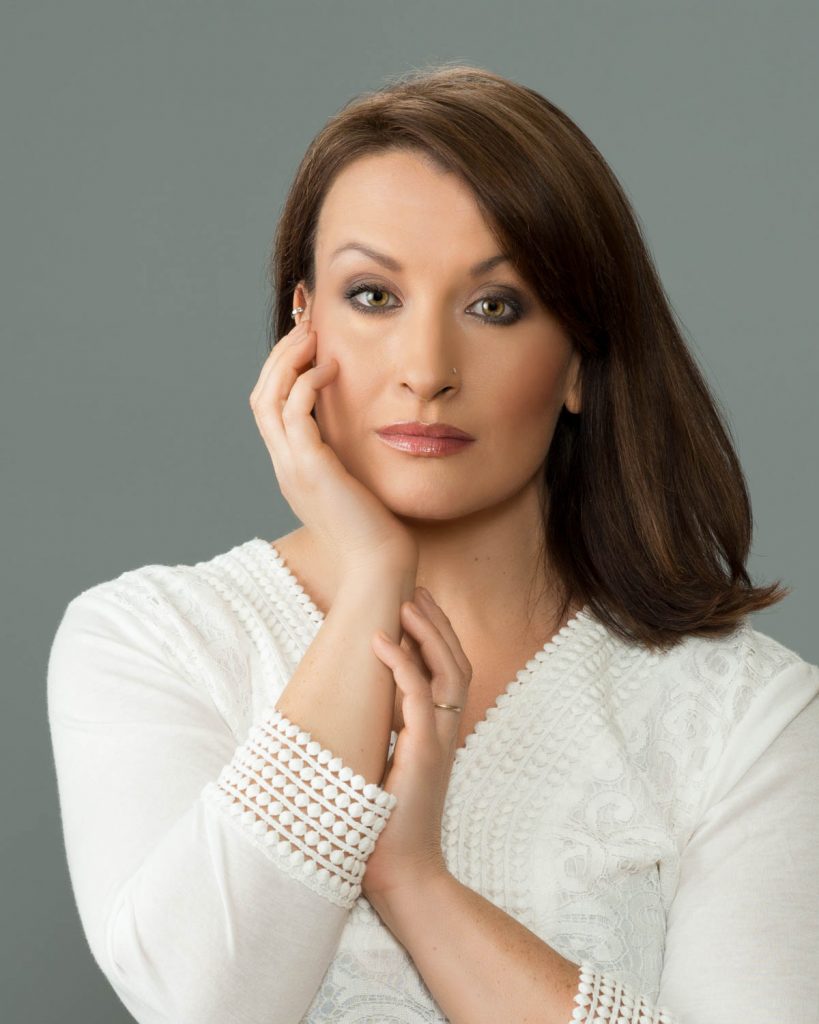 About the Author
Julie Christopher is the leading authority and expert in the field of Business Intuition!
With her keen powers of intuition and heightened sense of consciousness, Julie realized
that many of her clients complained about being overloaded with information, change, and new technologies.
Many of them were seeking a solution to quickly handle these challenges and become better decision-makers and leaders. Julie foresaw that the trends of infobesity and datalanche were only going to worsen in thefuture , and that entrepreneurs, executives, and professionals desperately needed a way to cope.
As a high-level intuitive, Julie's been interviewed on nationally syndicated shows like Dr. Drew, Nancy Grace, Legal View with Ashleigh Banfield, and others.
Julie Christopher is available for private consultations, group coaching, workshops,
corporate events, corporate trainings, retreats, conferences, and speaking engagements.
Her specialty is working with CEOs, executive teams, HR teams, and startups.
Want to be interviewed on Julie's podcast?
Julie is always looking to share success stories of leaders who followed their truth and believed in their Biztuition, in spite of risks and contrary opinions. Anyone with a great experience or story to share is invited to be a guest on her podcast.